Introduction
New England Chapter Officers
President:
Ildikó Halász, MD
Boston, MA
halasz.ildiko@gmail.com
Secretary:
Ágnes Virga, MD
Boston, MA
avirgamd@hotmail.com
Please note that meetings are for members in good standing and newly joining NEC/HMAA members only. We encourage all of you to consider joining or re-joining HMAA (regular membership $150/year; retired members, $60/year; trainees, $25/year). Please note that NEC membership is an additional $30/year. Create a free user account on this website to pay membership fees online.
Meetings and Events
Consult the programs page for the details of our past meetings.
Officers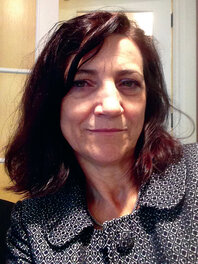 MD Ildikó Halász
President
Boston, MA
halasz.ildiko@gmail.com